I can across this amazing new service called KindleGraph. Authors load their information to the site and then once the book is loaded you the reader can send a request to the author to have them send you a digital signature for your ereader!! :D
It works like this:
Log In
Search for your authors. .
*There are currently, as of tonight 200 authors signed up for this service. Keep checking back if your author is not there as they seem to be signing up quick.
Next you find the book you want signed and click on "Request KindleGraph". A window pops up:
You enter your Kindle's email address and click "Update Email". Then you are returned to the screen where you can request other signatures.
I am so excited to get to requests out there to some of my favorite authors :D While I love my print books and signatures, I seem to gravitate to my ereader the most. Now I don't have to choose!! I can get both my signatures and ebooks *HAPPY DANCE* I have to say a big Thank you to Dara Young for bringing this to my attention (follow her on twitter she is always posting great things!!)
This is a new so of course there will be issues and problems that need to be addressed. One things for sure I see that needs to be addressed is that there is no order their author list. Once more authors get involved I'm sure there will be lots of great things coming our way.
So tell your friends and favorite authors about it.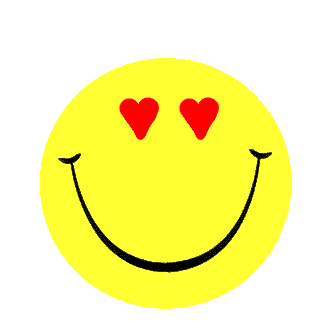 Hope you all are as excited as me
*Portions of post copied from Dara Young's blog