It's Cassandra Carr's Birthday
and she is celebrating it in a big way!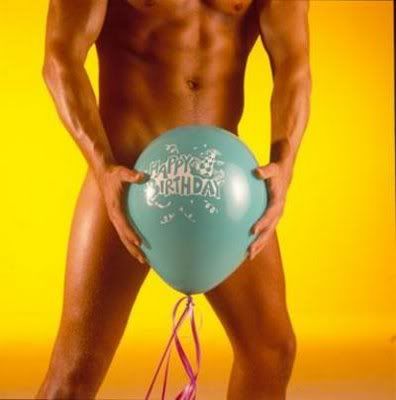 Join her and about a dozen other erotic romance authors Today- Sunday, September 4th while they celebrate her birthday by giving away prizes to party attendees! The party will take place on her Facebook fan page at http://www.facebook.com/AuthorCassandraCarr from 10am-10pm ET. Stop by whenever you get a chance to chat with the authors and enter to win their giveaways, including ebook downloads, Romance Trading Cards, and other fun prizes! Authors will be posting excerpts, deleted scenes, recipes, and more!
Participating authors include:
(FB Link)
Kelly Jamieson
PG Forte
Kallypso Masters
Dr. Charley Ferrer
Leigh Ellwood
Cari Quinn
Viki Lyn
Asporina Lee
Margaret Ethridge
SL Carpenter
Stephanie Haefner
…and possibly more :)
Cassandra Carr is a multi-published author of contemporary erotic romance. You can find out more about her at http://www.booksbycassandracarr.com.