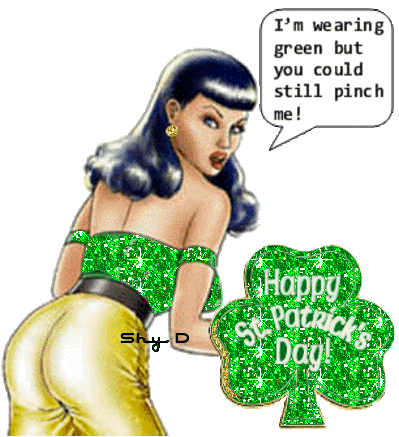 Thank you everyone who participated in this Blog Hop we had a great time and hope you did as well. Some many amazing authors,bloggers, and prizes. Hope to see you again for the next one.
Now onto the winners -
My Blog winner is:
Maria pronounced Mariah
she has won an ebook copy of
Kelly Jamieson's
Irish Sex Fairy and a $5 Amazon gift card
The Irish Sex Fairy believes sex will cure all problems…

So says Great-aunt Maeve, owner of the Irish Sex Fairy, a sex shop in Kilkenny, California. When stressed-out Keara visits Maeve after a hostage situation where she was held at gunpoint, she's ready to try anything to get over the flashbacks and nightmares and intense guilt over her role in the incident.

Enter sexy Shane Dunstan, Kilkenny's deputy police chief and old flame of Keara's. With black hair and blue eyes and a body a girl could easily lose herself in for a lifetime, he's perfect for putting Maeve's remedy to the test. He's more than happy to help. A lot.

But while all the sizzling sex does seem to make Keara feel better, it creates a whole new set of problems. Keara needs to overcome her fears and get back to her career, but that means leaving Shane and Maeve. And when the past comes back to haunt her in a terrifying encounter, she's about to find out just how effective Maeve's cure-all is
and the Grand Prize winners are :
Winner of the Kindle Fire or Nook Tablet-

#136 from Carrie Ann Ryan's
Winner of the $90 Amazon or B&N Gift Card-
#4186 from Wendy Smith's Blog
Shadow
True love? To me is being there, knowing you will always have there love and can count on each other for anything. Youd give up and do anything to make the other happy.