Thank you all so much for making BDSM week such a success!I hope you all got something out of this week whether it be a FREE READ (hint look to Eden Bradley's post), a new author, a different understanding of BDSM, or Romantic Trading Cards (hint look at KB Alan's post).
AND THE WINNERS ARE...
Eve Berlin's winner (Pleasures Edge) is..... Lorraine Nelson
Eden Bradley's winner (The Dark Garden) is..... Lisa
Eden Bradley's winner (Hot Night Dark Desires) is..... Gabrielle Lee
Juniper Bell's winner (choice of ebook backlist) - Christina
Eliza Gayle's (Submissive Beauty) winner is..... Elaing8
Skylar Kade's winner (His Only Hope) is..... Carrie Ann Ryan
Kelly Jamieson's winner (Power Shift) is..... Flchen1
Cherise Sinclair's winner (choice of ebook backlist) is..... Bella
KB Alan's winner (Bound by Sunlight) is..... Shelly Monroe
I wanted to say THANK YOU to ALL the participating authors this week, I had a blast and I know
Nic
did too (jealous - I want to be a bar ornament)! I also wanted to say a special THANK YOU to
Cassandra Carr
,
Sascha Illyvich
, and
Dr. Charley Ferrer
for giving us their opinion of what a Dom is. If you missed it
CLICK HERE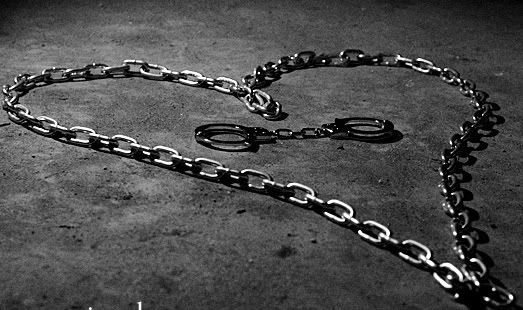 Remember next week is "Cowboy Week"! So you can leave the whips, crops, and rope out (I think it can be classified under "cowboy") :D Look forward to seeing you all there! Bring your friends.